Classes are taught by Christina Jones. She has been teaching yoga since 2006 and is a TSYP and BWY accredited teacher, an active member within the TSYP and a CNHC registered yoga therapist. Christina teaches people of all ages, whether one to one or in small groups. She offers classical yoga in the community and also teaches pregnant women, yoga in the workplace, the elderly in care homes and children in schools.
Training healthcare professionals in utilising classical yoga techniques for stress reduction, resilience and self-care has become a dedicated focus for Christina and she has delivered workshops for staff at Ashford and St Peter's hospitals, junior doctors at Kingston Hospital, and for nurses and carers at a children's hospice. She has developed a training course along with her colleague, Bea Teuten, which they have both taught to student nurses on the Foundation Year of the University of Surrey nursing degree course.
The approach taken with all students honours the traditional yoga teachings of Krishnamacharya and TKV Desikachar, seeing each practitioner as a unique individual and selecting accordingly from the vast range of yoga's tools in order to apply them in the most simple and effective way. Her teaching prioritises the breath to promote relaxation, health and healing, self-awareness, and clarity of mind.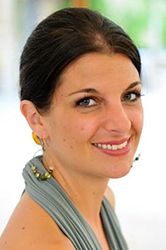 Group classes are small and taught with a highly individualised approach, placing great attention on creating awareness of breathing, movement, and teaching invaluable relaxation techniques.  They are simple to follow, open to different levels of ability and offer a practice suitable for each individual's specific needs and goals. Please complete the online enquiry form on the Contact page of this website if interested in group classes.
One to one yoga or yoga therapy can be arranged at a time suitable for you. Please complete the online enquiry form on the Contact page of this website if interested in 1:1 classes.
All forms of teaching and training can also be discussed and arranged directly with Christina by emailing christina@yoga-flow.com or calling 07980 680 764.
---
Training and Qualifications
Christina has undergone 2 teacher trainings, first qualifying with Yoga Alliance in 2006 and as a yoga therapist with TSYP in 2015. She trained in 2008 to teach pregnancy and mother & baby yoga with The British Wheel of Yoga, under the tutelage of Judy Cameron, a yoga teacher and midwife, and Wendy Teasdil, author of Yoga for Pregnancy.
Always eager to learn and experience more on the path of true yoga, in 2010 Christina discovered and embraced the classical teachings of the Krishnamacharya lineage, which breathed new life into her teaching and her own personal practice. In July 2015, she completed 1,000 hours of training in yoga teaching and yoga therapy on the BWY accredited TSYP course, which is rooted in traditionally pure and authentic yoga practices. Her training in yoga and yoga therapy is ongoing, with close links to the Chennai faculty.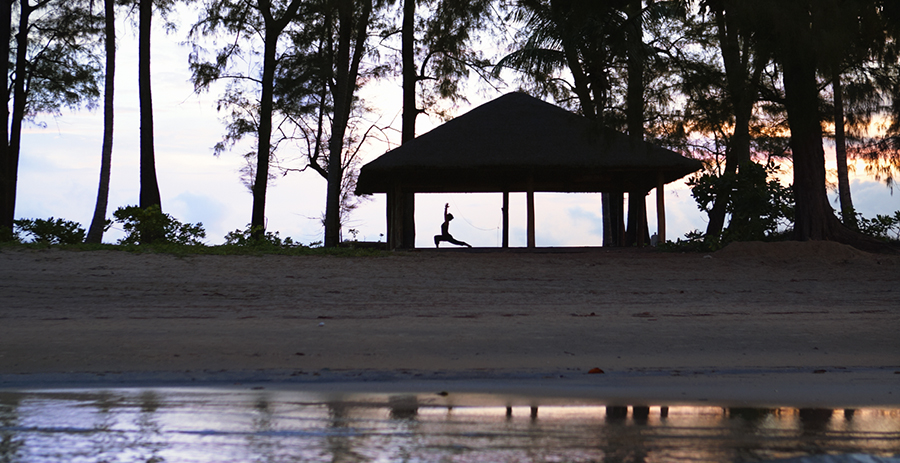 Blossom image: Matthew Cornwell
---